How to browse the official trails of Monti Lattari (Amalfi Coast) on your smart phone and off line
OsmAnd Maps in one of the most popular free app used by trekkers to navigate off-line the the trails.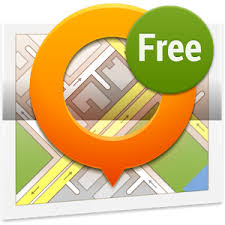 It uses as base OpenStreetMap, that conteins all Monti Lattari paths.

Here you will find the istructions to download on your smartphone Apple or Android.
DOWNLOAD THE APP OSMAND MAPS FROM APPLE STORE OR FROM GOOGLE PLAY
DOWNLOAD THE MAP OF CAMPANIA
GO TO MAP
DIGIT WALKING SYMBOL

GO TO ROUTES
FLAG HIKING SYMBOL OVERLAY

FLAG COLORING ACCORDING TO ROUTE SCOPE
GO BACK TO THE MAP AND GO.