Trail info
Main info about the trail
Warnings
Trail variation. The trail on the maps published on 2014 and 2017 does not correspond to the current one, which presents some changes due some landslides occurred in the area. We recommend to download the current gpx file, which corresponds to the new trail.
How to get there
The trail starts from San Vito of Maiori, where you can arrive via 307 CAI on foot.
Points of interest along the trail
Intersection 307 San Vito (232), Lauro (246), Cannaverde (263), Vallone della Badia (255), M.Piano (263), Intersection 305 (268)
Description
The route is a lower variant of the trail from Maiori to Erchie. It begins from the village of San Vito (m 232), where you have to take the path that goes to the right and leads to Erchie passing through "Canneverde", "Valle della Badia" and Monte Piano. The trail ends at the intersection with the 305 CAI.
[sharify]
From Our Gallery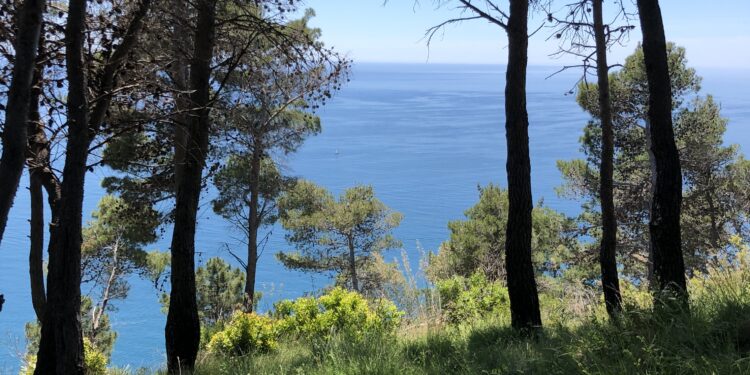 [enjoyinstagram_mb hashtag="caimontilattari304"]